Children's Opticians & Optometric Dyslexia Consultations in Holloway, Islington & Throughout North London
A large portion of a child's learning is via their visual input. However, an undetected eye problem can result in development issues.
At Eye Value Opticians, we possess the latest equipment allowing us to undertake a range of eye tests to help detect any visual issues your child may have.
Based on Holloway Road, we provide free eye tests to all children under the age of 16 and those under 19 in full-time education. We pride ourselves on our professional, friendly service and offer a wide range of child-friendly frames.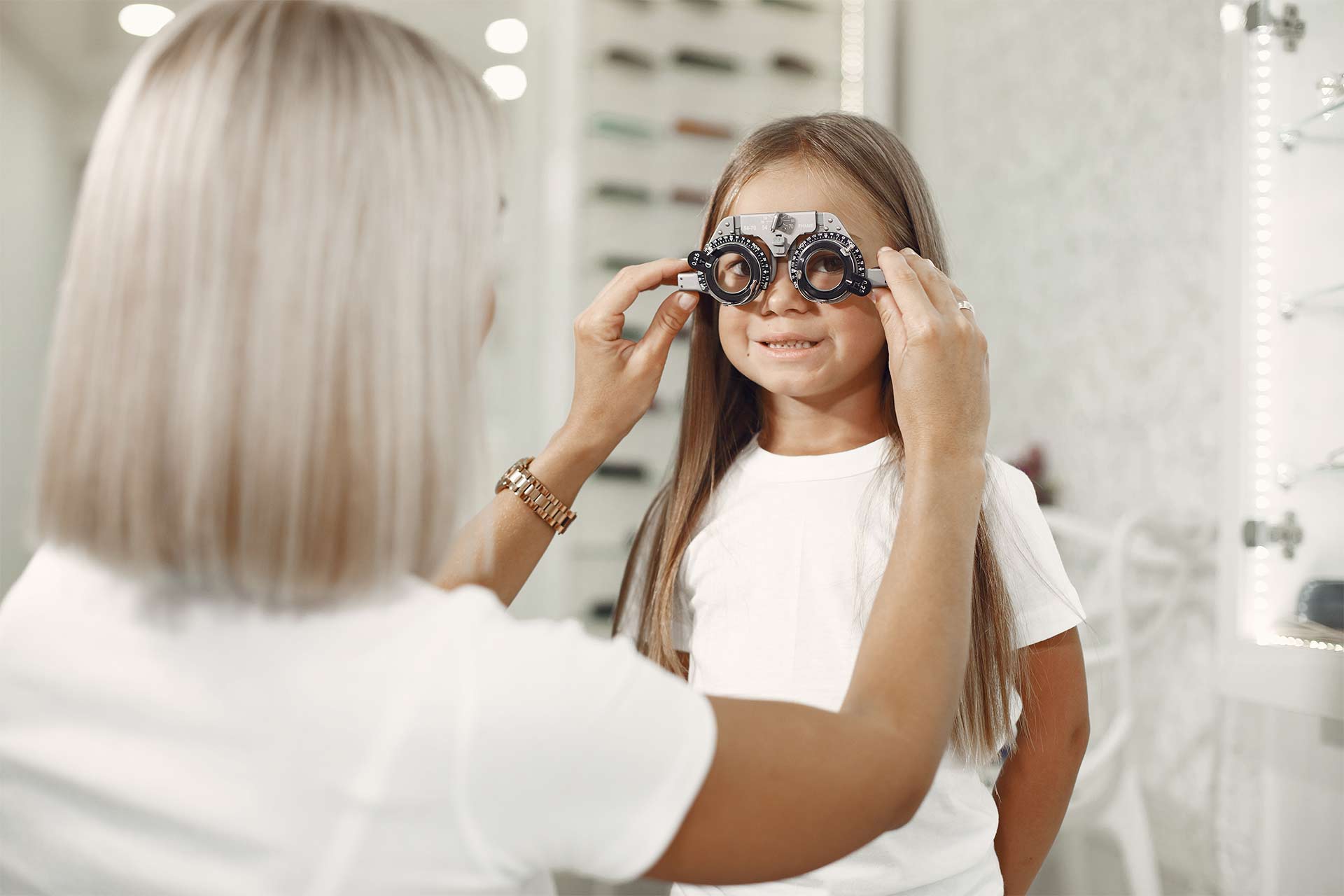 Children's Eyecare in N7, N1 & Surrounding Areas
Undetected eye problems can have a detrimental impact on your child's development. As an established children's opticians, we offer in-depth examinations allowing us to assess vision, depth-perception and the overall health of eyes.
Optometric Assessments for Dyslexia in Holloway, Islington & Throughout North London
While our team do not specifically diagnose dyslexia, our dyslexia consultations can help detect particular vision issues, which are often a contributing factor to the condition. So while most agree that problems with sight are not the main cause of dyslexia – certain visual conditions do occur more often in dyslexia and identifying these can often be a crucial step in a diagnosis. 
Get in touch with our team today.
Call: 020 7609 3323
Email: reception@eyevalue.co.uk
We provide our services to patients in Archway, Camden, Highgate, Highbury, Holloway, Islington, Kentish Town, Tufnell Park and the wider North London area and are open from 9:30am to 6pm Monday to Saturday.